I'd love to help you love your space. If you have a room that doesn't
bring you peace, joy or the warm fuzzies let me help you fix that with
e-design: DIY interior edesign services!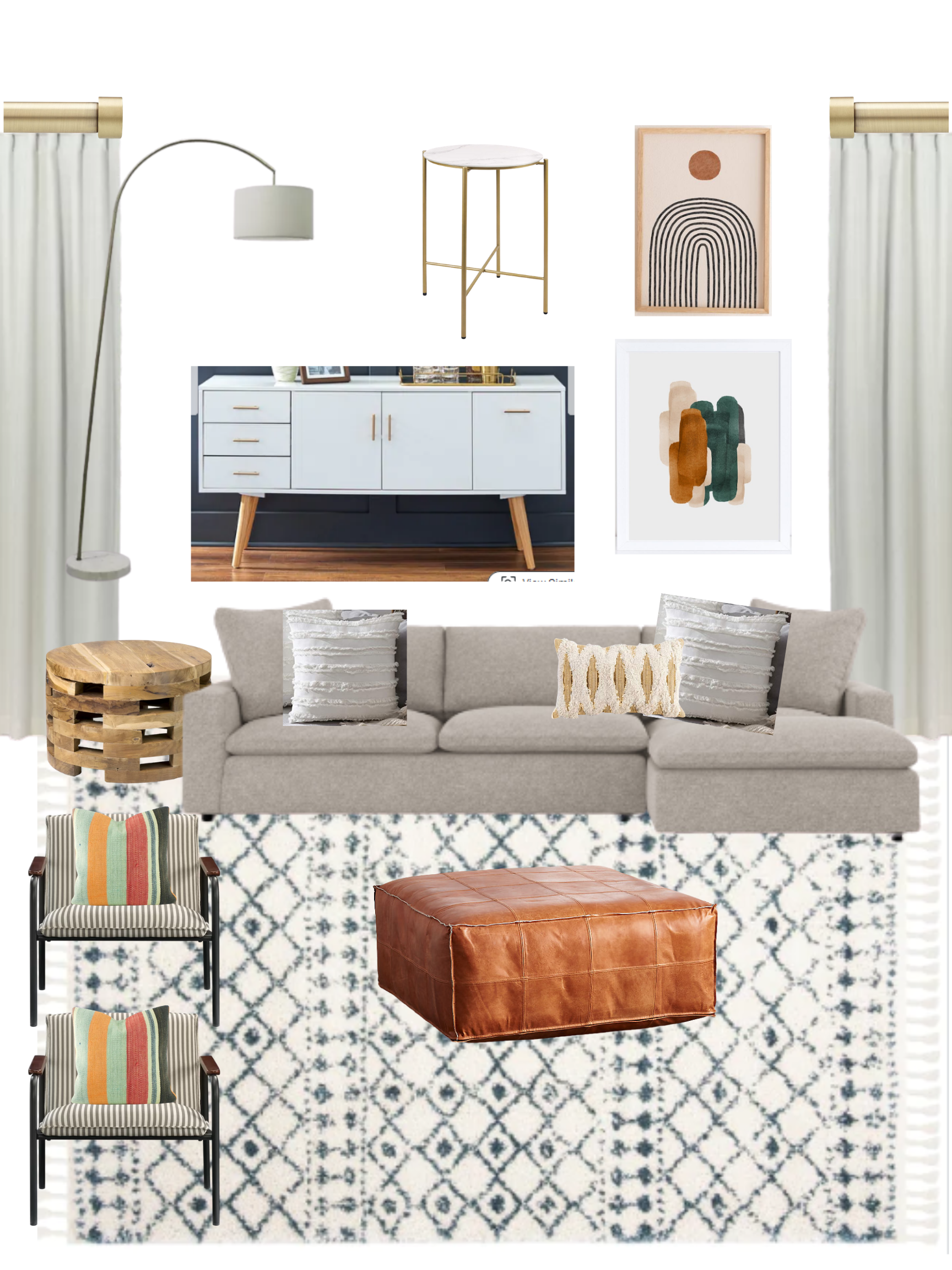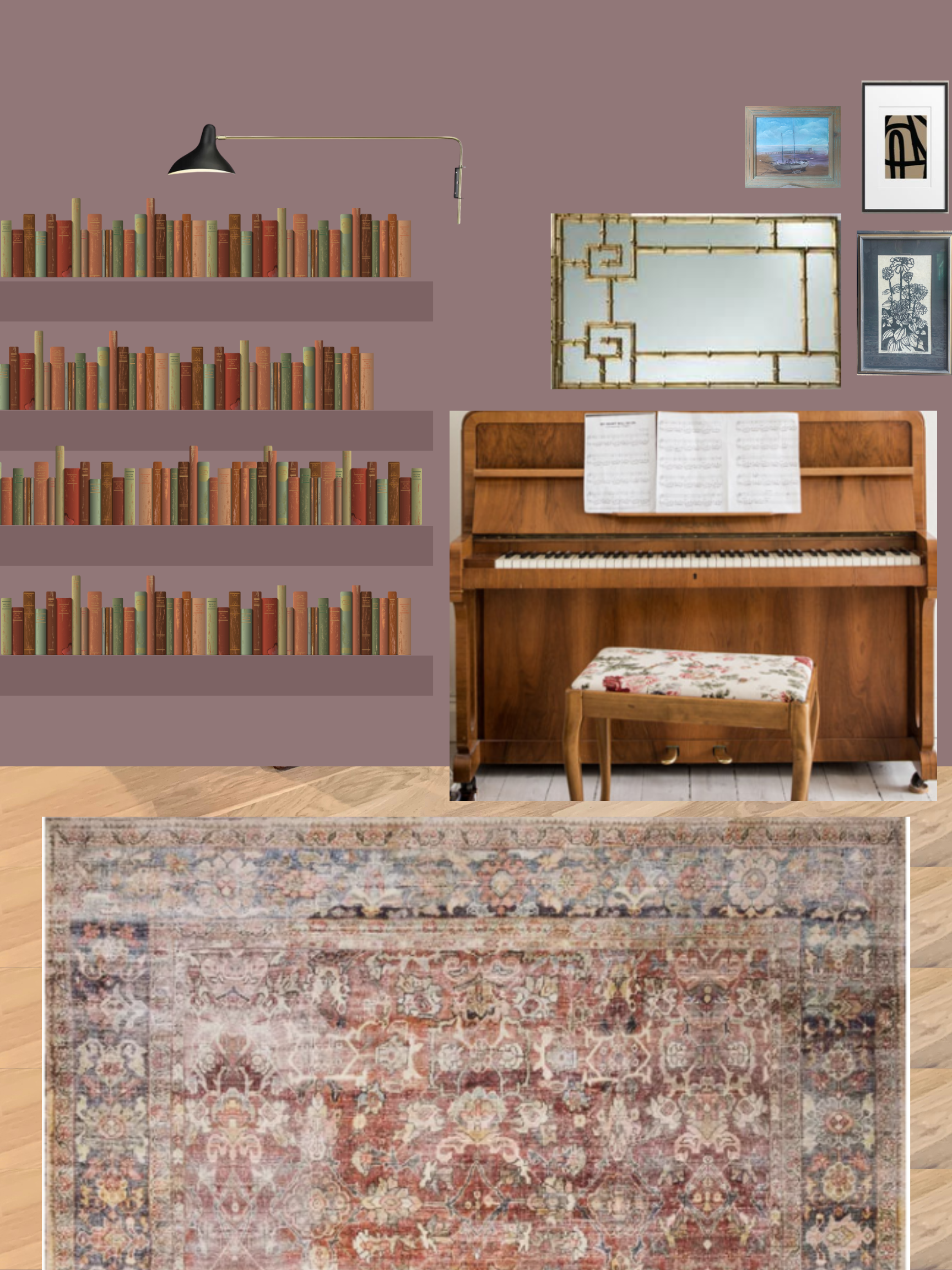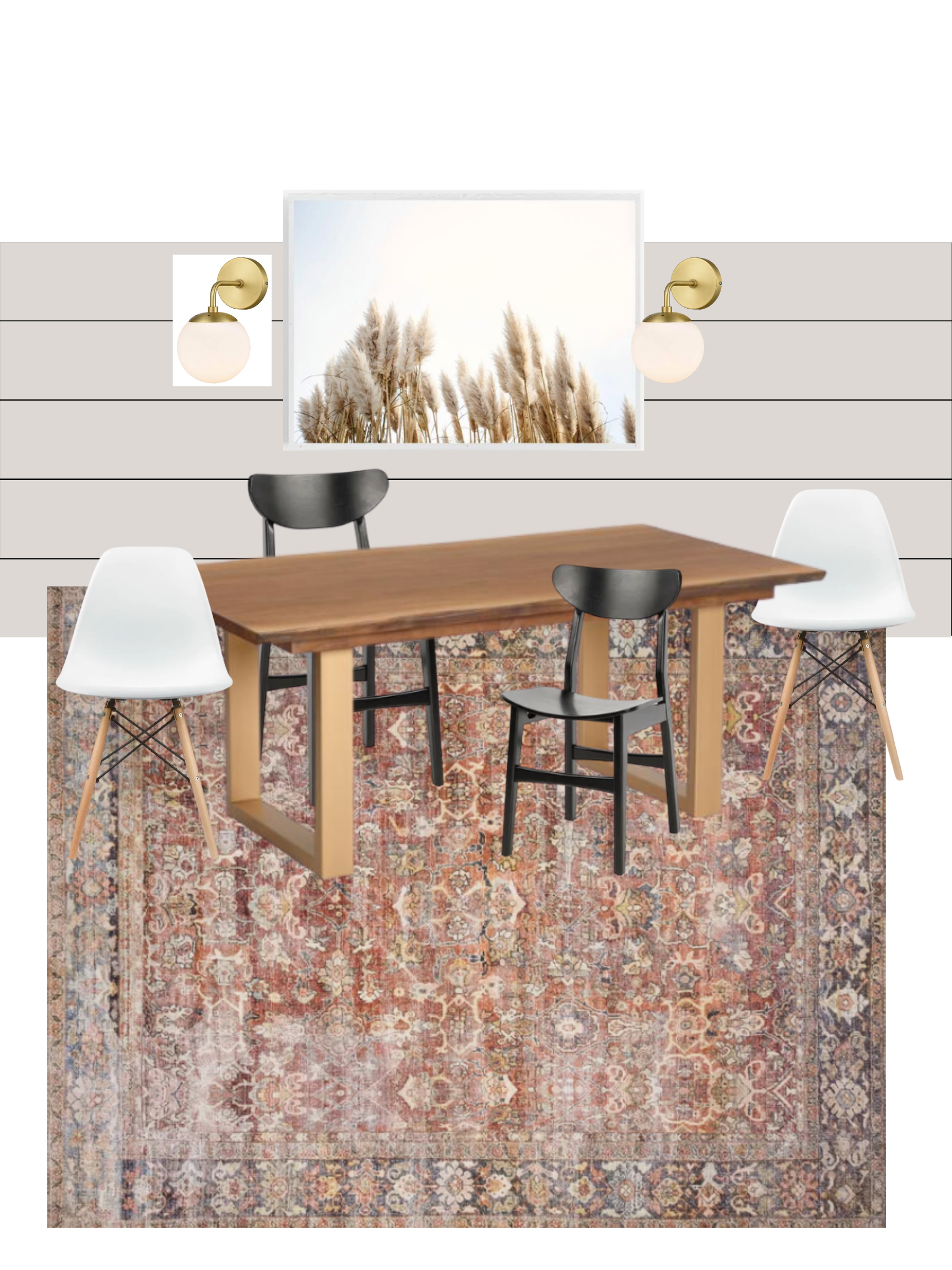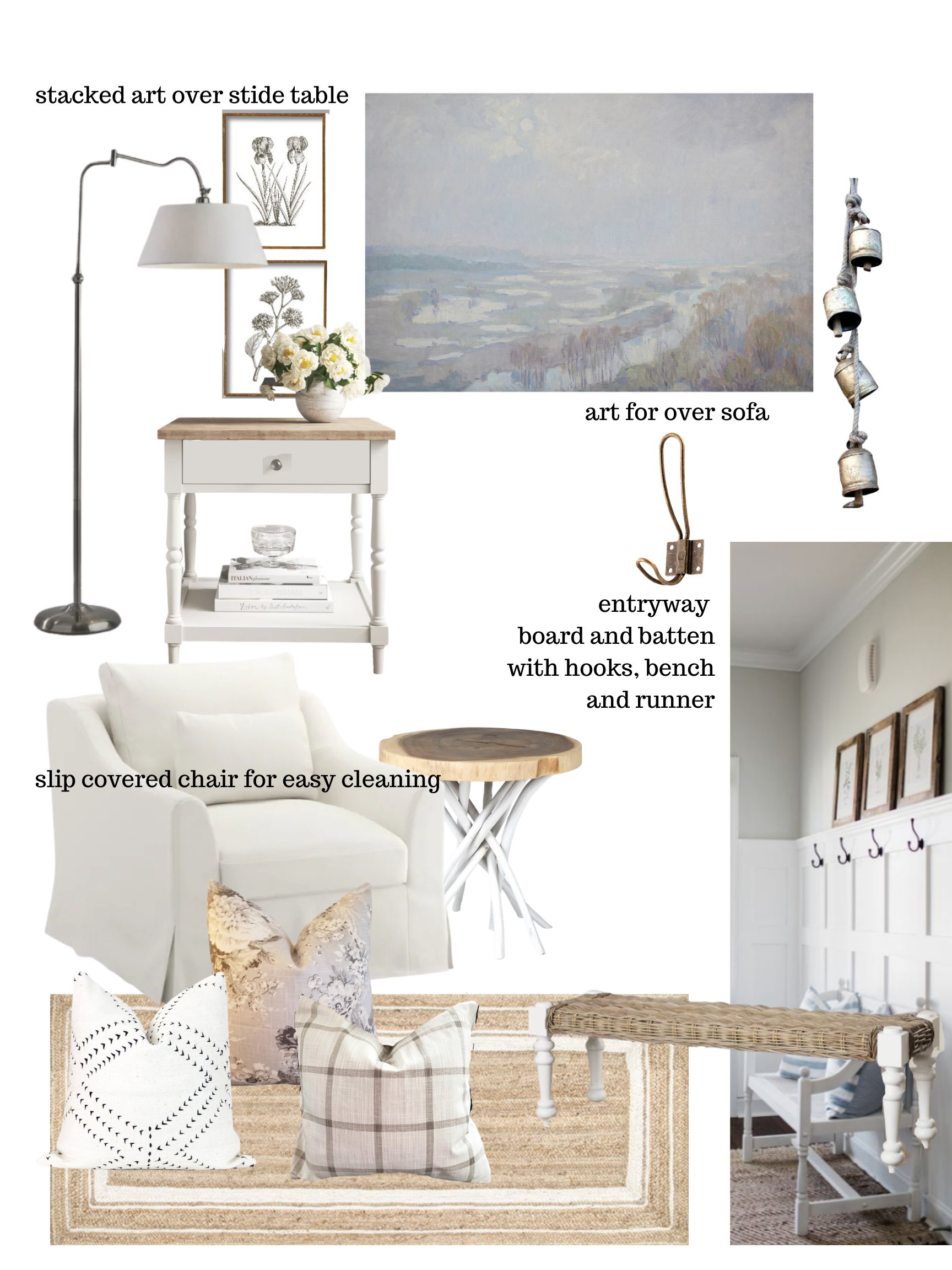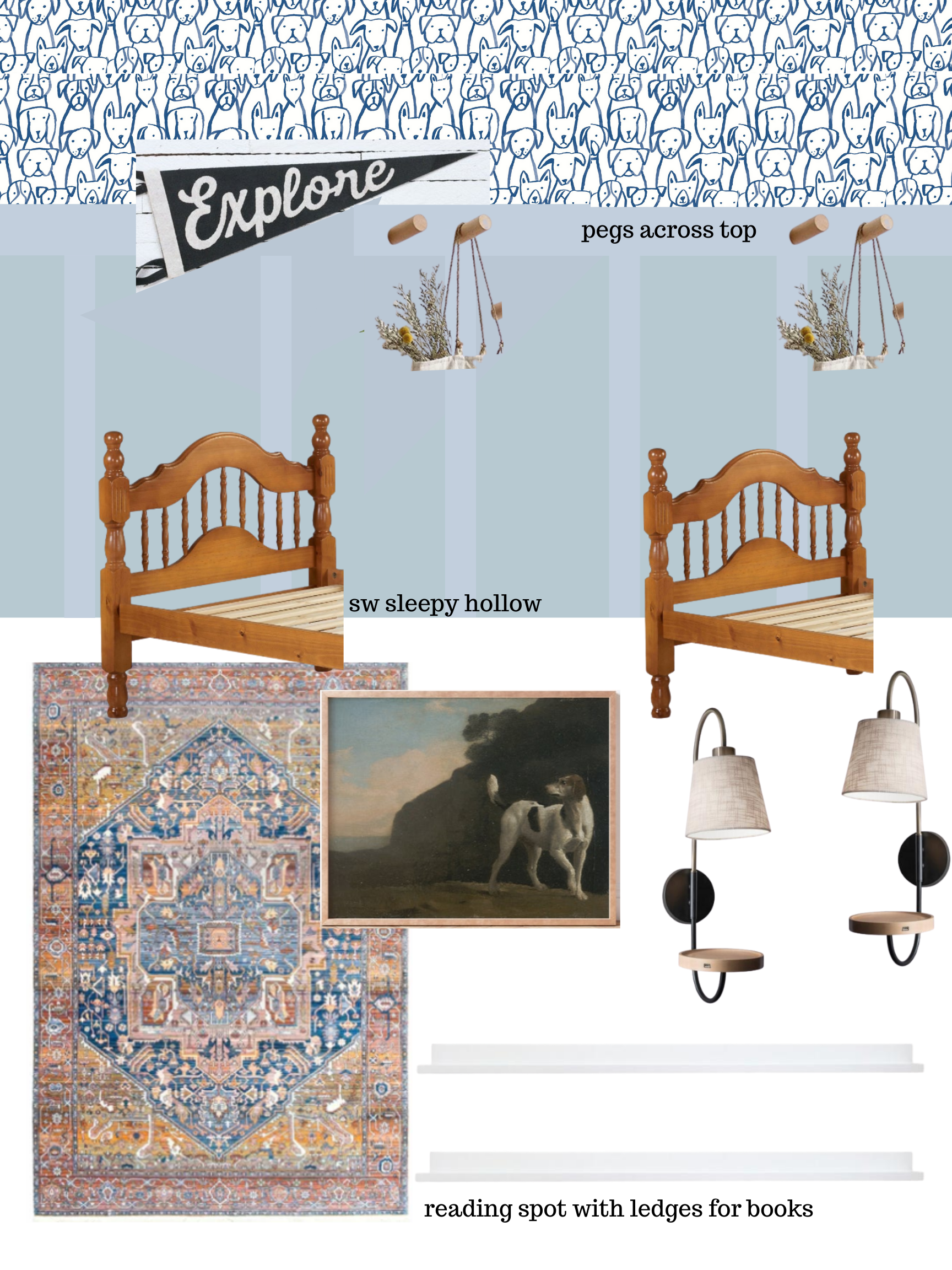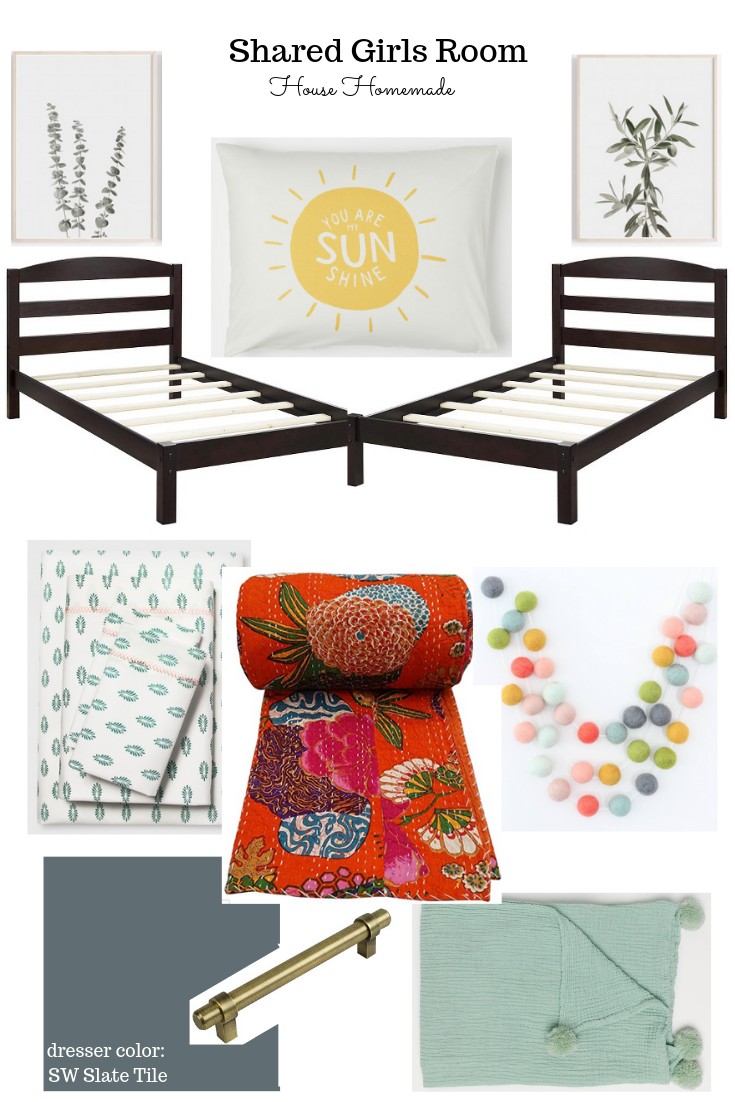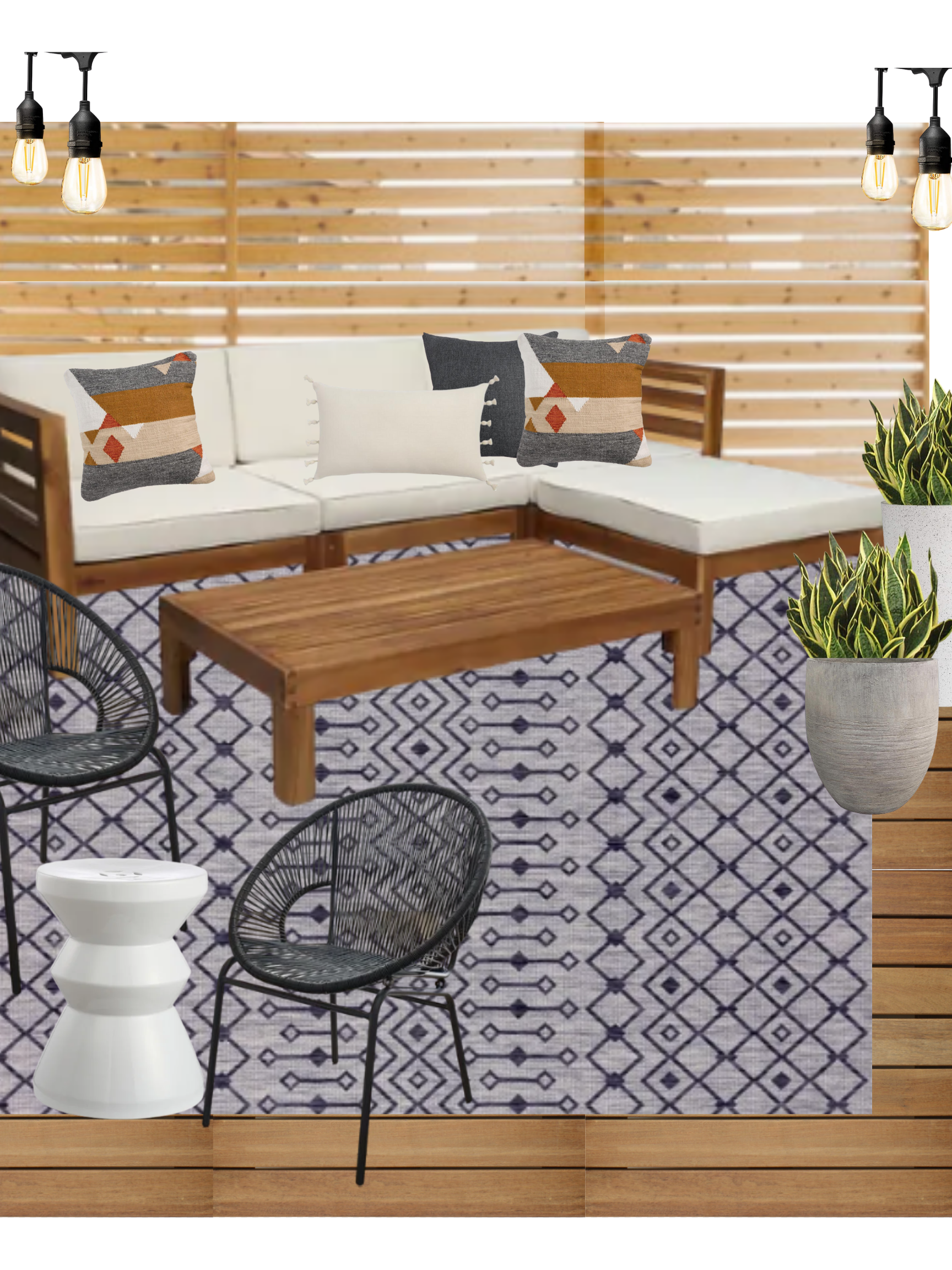 This virtual design service means you can be located states away and I can equip you with a plan to complete your space. If you want to be your own project manager or you're a DIYer then e-design is for you. Here's how it works:
You'll have a plan that can be implemented at your own pace, as your time and budget allows. Here are just a few e-design boards I've created for clients all over the country. 
I love this form of design because even though I'm giving you the ideas and direction, you still get the gratification and confidence that comes from completing the space yourself. You know what you like and don't like. Let me help you define your style and turn your room into something beautiful.
You can do it!
It's been such a great option for so many people! See what others have to say about using House Homemade E-Design Services:
Tell me what I can help you with! Fill out the form below. 
(Check your spam box as my email reply might accidentally end up there.)
<
p style="text-align: center;">DIY Interior EDesign Services